Temporary Staffing and Permanent Recruiting for Accounting, Financial and Office Positions
Accountants for You specializes in hiring temporary, permanent, and temp to perm office staff and accounting professionals in the Philadelphia area and beyond. Below are examples of positions we are able to fill with talented professionals who have been reviewed by our staffing firm.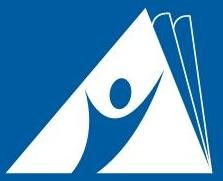 Accountants For You Staffs Temporary and Permanent Accounting and Financial Staff for the Following Positions
CPA/CMA
Controllers
Accounting Managers
Senior Accountants
Staff Accountants
Tax Accountants
Cost Accountants
Accounts Payable
Accounts Receivable
Payroll
Credit and Collections
Billing
Data Entry
Full Charge Bookkeepers
ERP – SAP, Oracle Professionals
Internal Auditors/IT Auditors
Big 4 & National Public
Regional & Local Public Accountants
Financial Analysts
SEC Reporting Specialists
Cost Accounting Managers
Audit Managers
Payroll Managers
Budget Analysts
Treasury Professionals
Credit Managers
Chief Financial Officer/VP Finance
M&A Reporting Specialists
Banking Professionals
SOX Auditors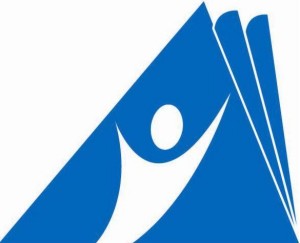 OfficeStaff For You Staffs Temporary and Permanent Office Staff for the following positions
Administrative:
Administrative Assistants
Executive Assistants
Senior Executive Assistant
Office Manager
Marketing Assistant
Sales Assistant
Mortgage/Escrow Assistant
Project Coordinator
Presentation/Graphics Specialist
Switchboard/Receptionist:
Front Desk Coordinator
Receptionist
Office Services:
Office Clerk
Mail Assistant
File Clerk
Data Entry:
Data Entry Specialist
Word Processor
Human Resources:
Human Resources Manager
Talent Acquisition Specialist
Recruiters
Benefits Specialists
Customer Service:
Customer Service/
Call Center Manager
Customer Service/
Call Center Representative
We have dedicated experienced recruiters with the ultimate goal of providing superior recruiting results.
We recruit top talent commencing with candidate profile development, face to face interviews and thorough reference checks culminating with making the perfect long term team development for our clients.