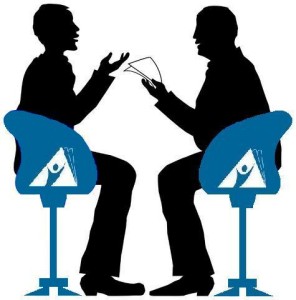 Temporary & Direct Hire Employment
Welcome, job seekers!
We look forward to assisting you with your employment search.  Whether you are looking for a consulting assignment or a long term career within the perfect company, you have come to the right place. We offer employment opportunities on a temporary, project, temp to hire, or direct hire basis with some of the best companies in the Delaware Valley.  Our success as an employment agency is attributable to our talented team which has been together for years.  We respect your privacy and confidentiality.  We will never submit your resume without seeking your permission first.
We offer:
Face-to-face interviews
Resume writing assistance
Assessment testing with tutorials
Expert advice on the job market
We provide superior service to our candidates.  We will assist you with resume writing and do a thorough "prep" with you before your interview. Our goal is to match outstanding candidates with outstanding  job opportunities.
Click here to access our online registration form.
Send us your resume by email, or apply online via our online registration form. One of our staffing specialists will contact you promptly.
For more information, please contact us at (215) 988-7200.