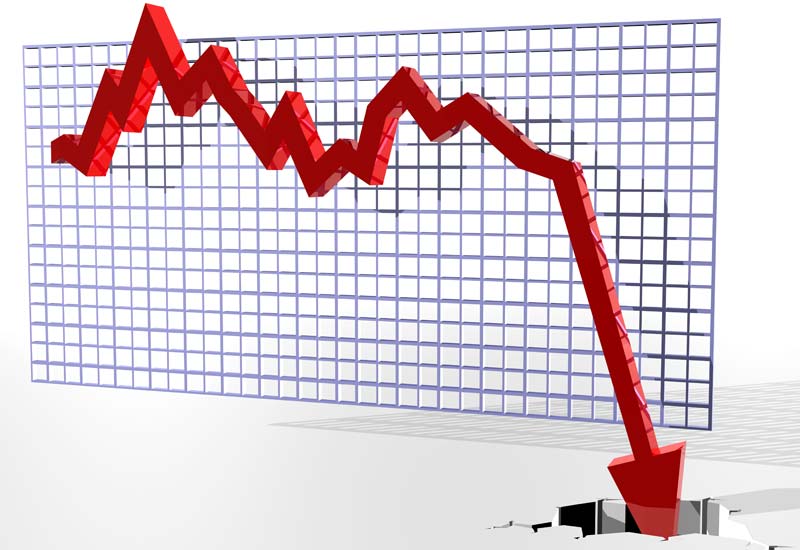 Unemployment Plummets
Did you see the article on philly.com?
Here are the highlights:
"U.S. employers added a vigorous 257,000 jobs in January, and wages jumped by the most in six years – evidence that the job market is accelerating closer to full health.
The surprisingly robust report the government issued Friday also showed that hiring was far stronger in November and December than it had previously estimated. Employers added 414,000 jobs in November – the most in 17 years. Job growth in December was revised sharply up to 329,000 from 252,000.
Average hourly wages soared 12 cents in January to $24.75, the sharpest gain since 2008. Over the past 12 months, hourly pay, which has long been stagnant, has now risen 2.2 percent. That is ahead of inflation, which rose just 0.7 percent in 2014." (source)
Unemployment Down = Wages Up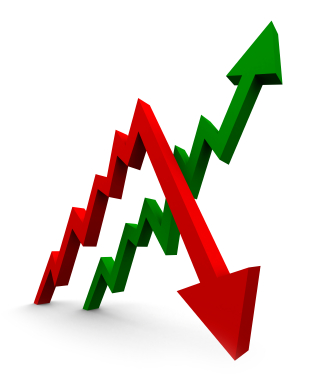 It's Not 2010 Anymore
Our job at Accountants For You is to educate our clients about the changing employment environment. Know one knows it better than us because we see it every day!
Unemployment is down from its peak of 10% in 2010.
What Does Low Unemployment Mean For Your Company?
You can't wait for that perfect candidate anymore. Whereas there used to be 7 applicants to every job opening, there are now only 2!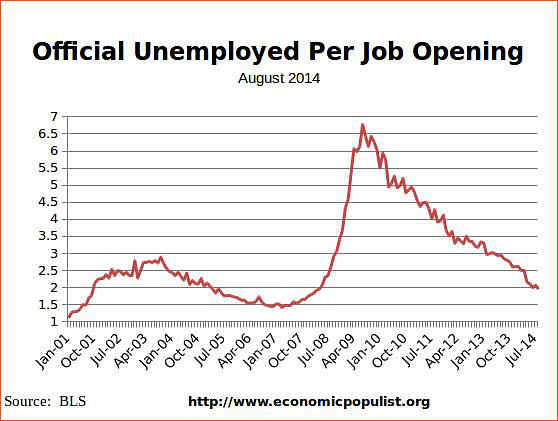 Good News
We are here to help by easing your hiring processes, allowing you to put your organization in the best position for success.
Please keep us in mind next time you have a job opening. Let us show you what we can do.